Windrock 6400 Portable Analyzer
Better Utility.  Improved Efficiency and Safety.  Upgraded Performance.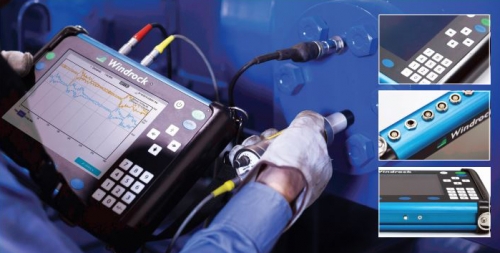 Windrock 6400 Analyzer
Windrock proudly announces the official launch of the completely redesigned 6400 Portable Analyzer.   This brand new analyzer platform offers a wealth of improvements over the Windrock 6320 and all other previous generations of analyzers.  The 6400 analyzer offers better utility and easier operation.  It allows the data collection process to be more efficient, improving user safety.  Most importantly, it provides better, more usable data and diagnostics to improve the analysis and performance measurement of compression and combustion machinery.
For more information, please contact a Regional Sales Manager (click here for sales territory) or email us at sales@windrock.com.